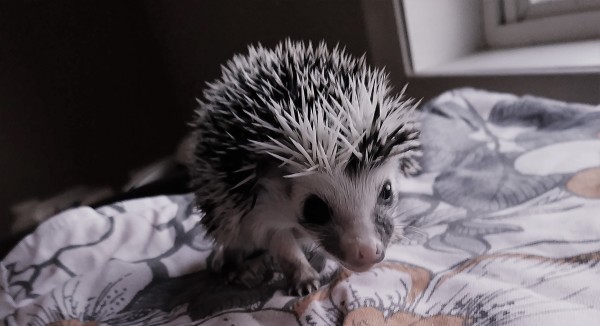 Like my Facebook page for updates, pictures, and videos!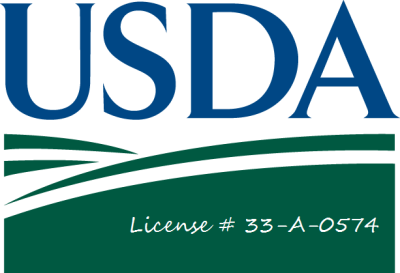 About Fairhaven Hedgehogs:

We are located in MUNDELEIN, ILLINOIS!


​I am a USDA licensed breeder that has been breeding since January 2016. I strive to produce healthy hoglets with great temperaments. I also love to produce babies with unique facial markings! Babies are handled daily when they're old enough to ensure that they will make excellent pets for everyone to enjoy! Parent hogs are also handled very regularly and also have great temperaments. I will never breed any extremely ill tempered hogs or any hogs with known health issues. I offer a one year warranty against genetic diseases (any health problems passed down from parents to offspring), a 72 hour "buyer protection" health guarantee, and a lifetime warranty against Wobbly Hedgehog Syndrome! 

Every hedgehog that I own and breed is pedigreed. I only breed pedigreed hedgehogs so that I can be absolutely certain that there are no health issues from anyone in the family tree that could potentially be passed onto their offspring, and also to ensure that no in-breeding is ever done. Approved breeders that purchase from me will receive their pedigree free of charge. I ONLY offer pedigrees to breeders to ensure that my hedgehogs are not bred irresponsibly, but I can show you your baby's pedigree if you want to see it.


On another note, I am however willing to mentor or help anyone out who is genuinely interested in getting into breeding hedgehogs. It is no small task, and should be taken VERY seriously! There is a lot of hard work involved in being an ethical and responsible breeder. I myself am newer to the breeding world of hedgehogs and am still always learning, so I can only answer questions and give advice to the best of my knowledge/ability. If you are honest with me about your intentions about wanting to breed one of my hedgehogs you intend to purchase, I am willing to discuss breeding rights and pedigrees with you! I would rather teach someone the correct way to do things when it comes to breeding, rather than have someone be afraid to ask me questions and do it without my knowledge.